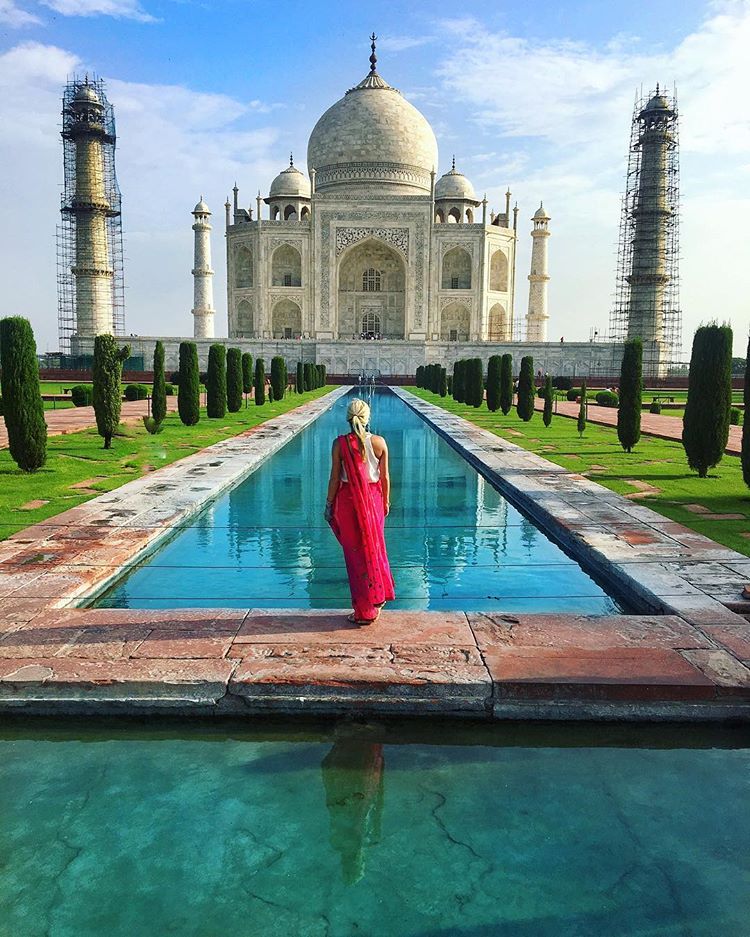 There are a lot of questions and discrepancies about the "New 7 Wonders of the World" list, probably because there are so many different lists! There's the man-made wonders, natural wonders, city wonders, and more! This particular list is for the New 7 Man Made Wonders!
Most people automatically say the Pyramids of GIza are one of the 7 World Wonders, but nope, they get put on the list of "7 Ancient World Wonders", even though they WERE one of the original 7 Wonders of the World. HOWEVER, since the pyramids are pretty much the last remaining of the original seven, someone decided to come up with a new list.
That someone is a Swiss foundation who launched a campaign in 2000 to determine by vote what the new wonders should be. More than 100 million people voted, and the final results were announced in 2007.
Now, as someone who has been to all of the New 7 Wonders of the World, plus hundreds of other un-awarded world wonders, I have to question who these 100 million voters were. Because I definitely don't agree with some of the choices, and wonder if publicity money may have been involved.
But anyway. You will hear plenty of people, both travelers, and locals, claiming other places are "world wonders" but this is in fact, the official list:
1.Machu Picchu (Cusco, Peru)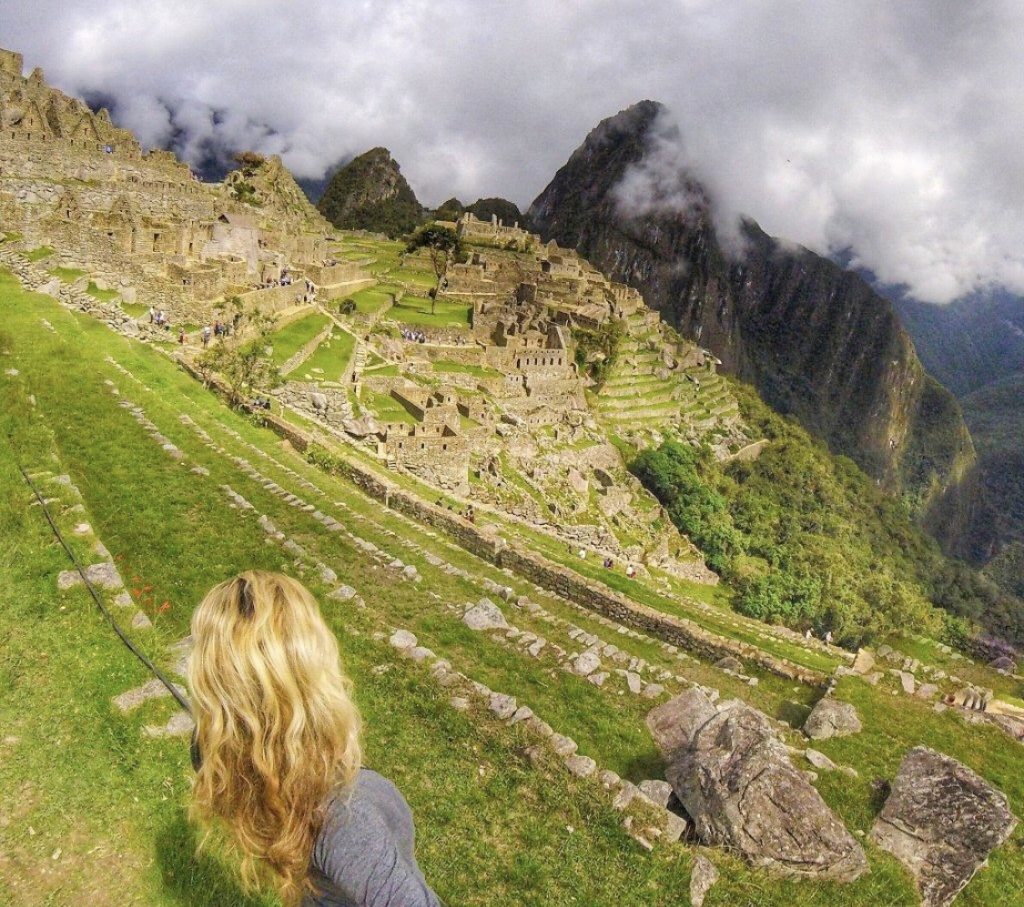 Probably the number one contender on everyone's 7 World Wonders bucketlist, and definitely worth it if I do say so myself! But I have to recommend doing it by hiking the four day Inca Trail. Only then will you truly learn the history of the Incas, and why Machu Picchu existed.
Pro Tip: Bring lots of snacks, baby wipes, and sunscreen for the hike! Also portable battery chargers for your camera! Be sure to book with a company that adheres to and promotes fair labor rules for porters!
Spoiler alert: Since the Spaniards burned or destroyed all books or indications of Incan history when they invaded, there's no definite answer to what Machu Picchu was used for. Some say it was to hide the women from the Spaniards, others say it was simply just one of the many hilltop villages. But all of the people "who say" are either American or European. So who knows.
2. Petra (Jordan)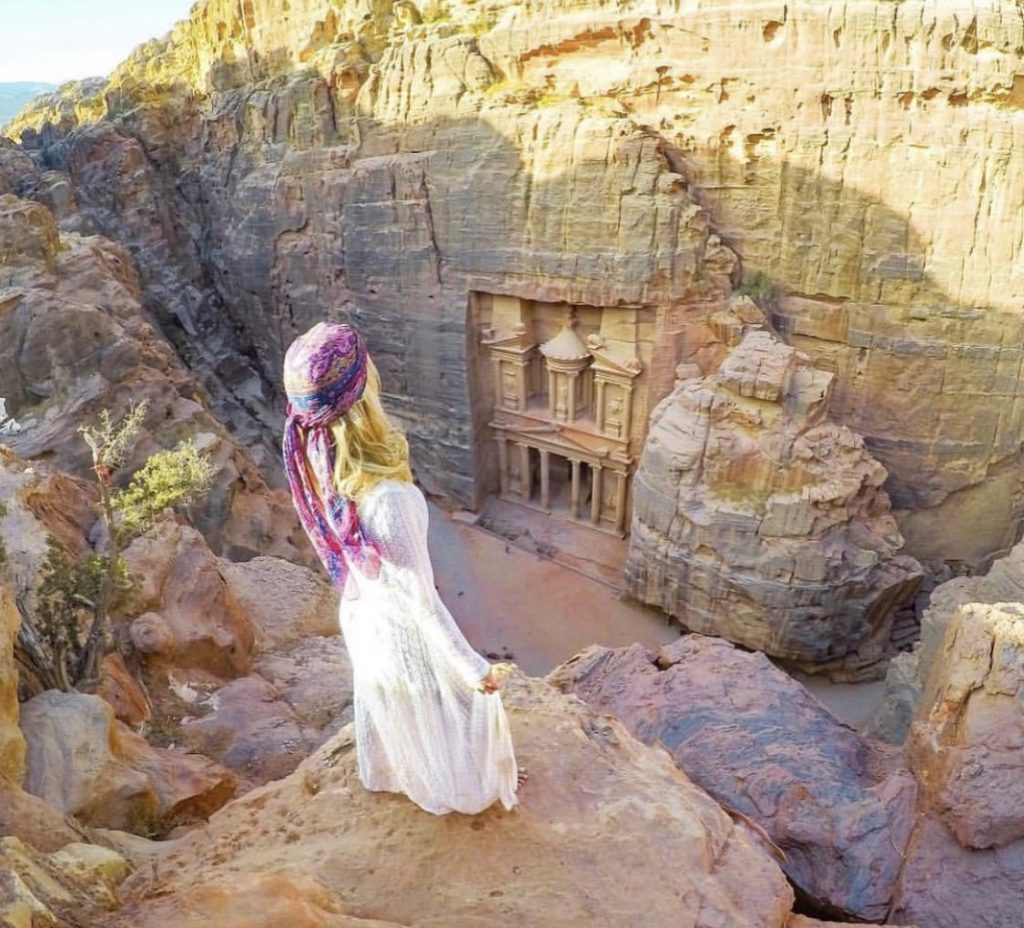 One of my personal favorites of the New 7 Wonders of the World is definitely Petra, although now it's getting a bit too touristy. Before it used to be a worthy accomplishment to hike for hours all the way to the farthest ruins, but they've since built a shortcut to get to it.
Either way, you really can't beat seeing the detailed facades carved right in the side of a mountain!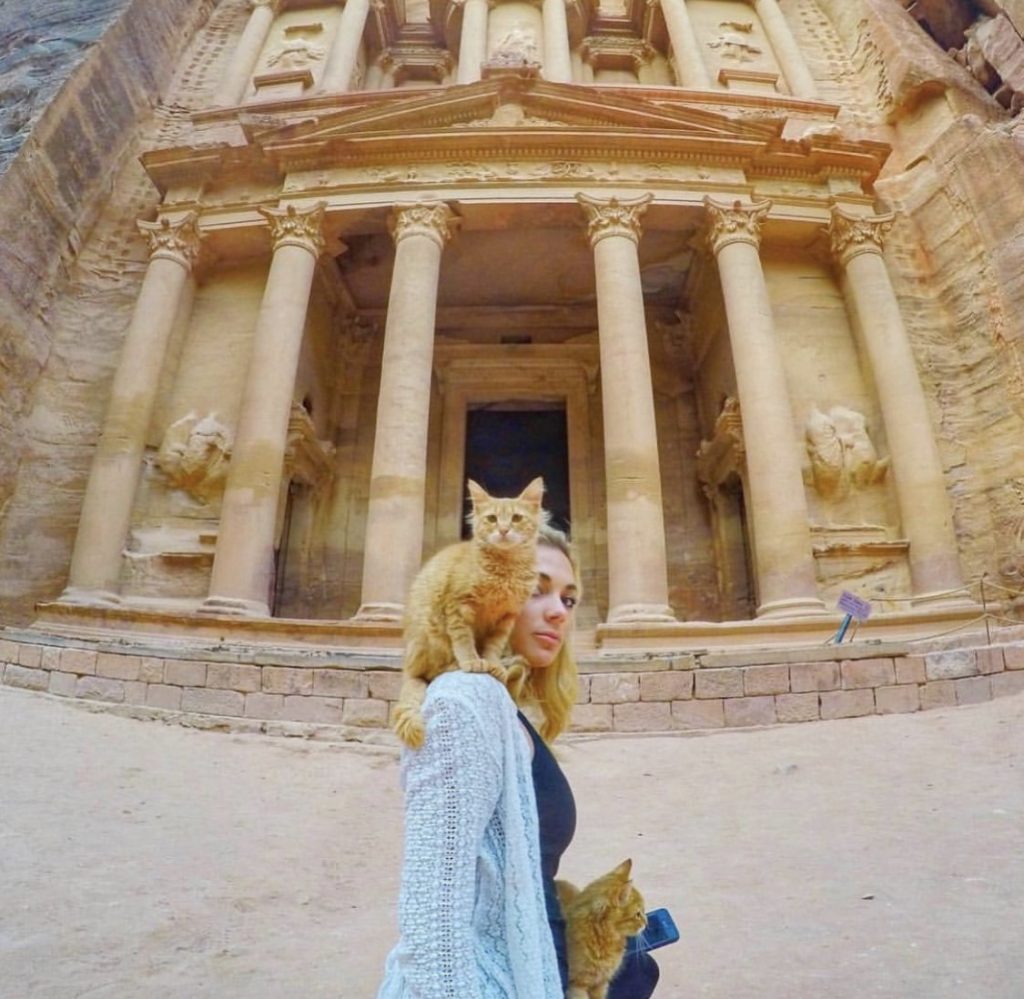 Pro Tip: I'd highly recommend going at 6am as soon as it opens to see it without crowds, and without the heat! Beware of the many men who will try to get you to pay for a horse ride or invite you to tea!
Spoiler Alert: The Arabian nomadic tribe of people called Nabataeans who built Petra also built similar cities and tombs like it. Petra is just the easiest one to get to and has since built a modern day city around it for tourism. You may have seen an increasingly popular facade in Saudi Arabia now that tourism is picking up there — that was built by the same people.
3. Taj Mahal (India)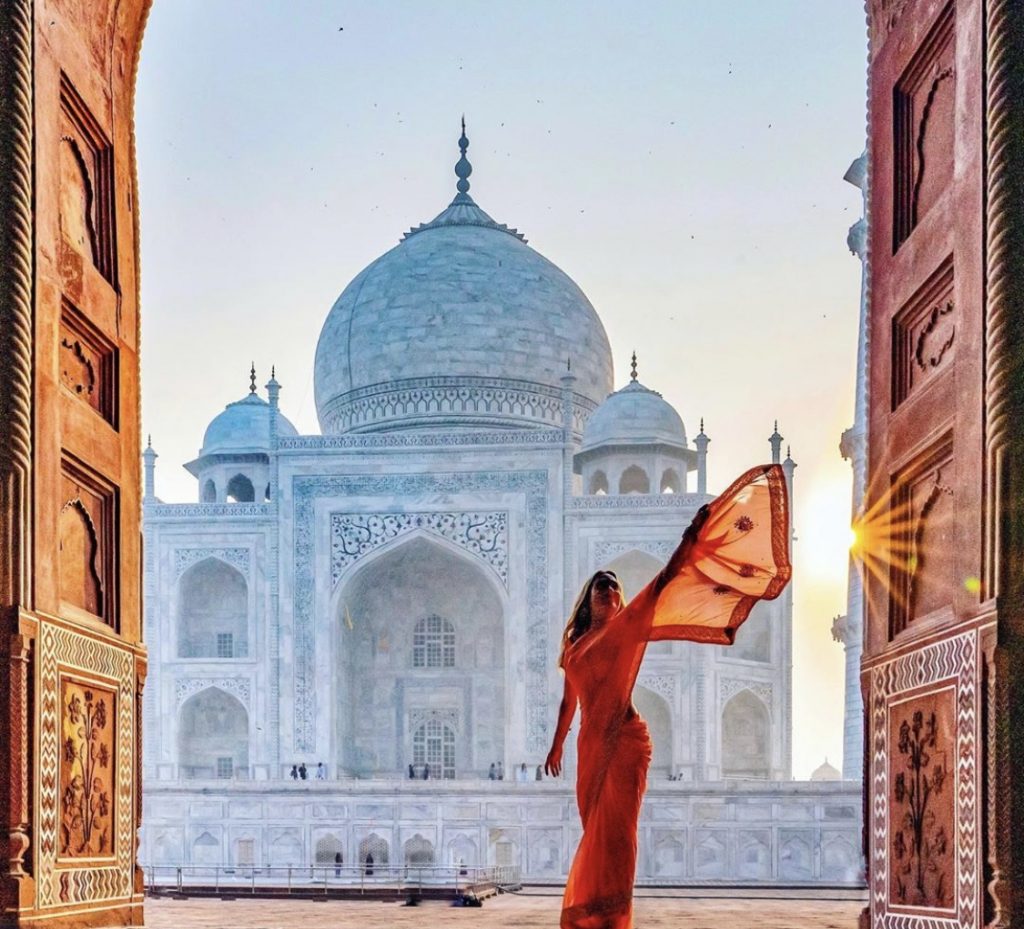 Ok I know I already said "one of my favorites" but this is another one of them. I've now been to the Taj Mahal on three separate occasions (two were part of #MyLifesATravelTRIBE India Group Trip) and every time I'm just as stunned as the first.
When you see it, it's almost like an optical illusion, like you're looking at a painting! It's just so perfect!
Pro Tip: Get there before sunrise to be the first in line when the gates open. Also skip the very first view point and go straight to the mirrored fountain. Then go to the red tomb on the left (if you're facing the Taj Mahal) for a cool sunrise photo.
Spoiler Alert: If you don't get there at sunrise, it will be insanely packed and hot. This was also the only place I got my butt grabbed. Oh and the main Taj Mahal building was built for the King's favorite wife…everyone says it's a symbol of love…but…the two red structures on either side of it are the tombs of his second and third favorite wives. Oh, and he was planning on building a matching black tomb across the river, but his son imprisoned him for spending too much money on the Taj Mahal. Guess he ended up getting his ROI.
4. The Great Wall of China (China)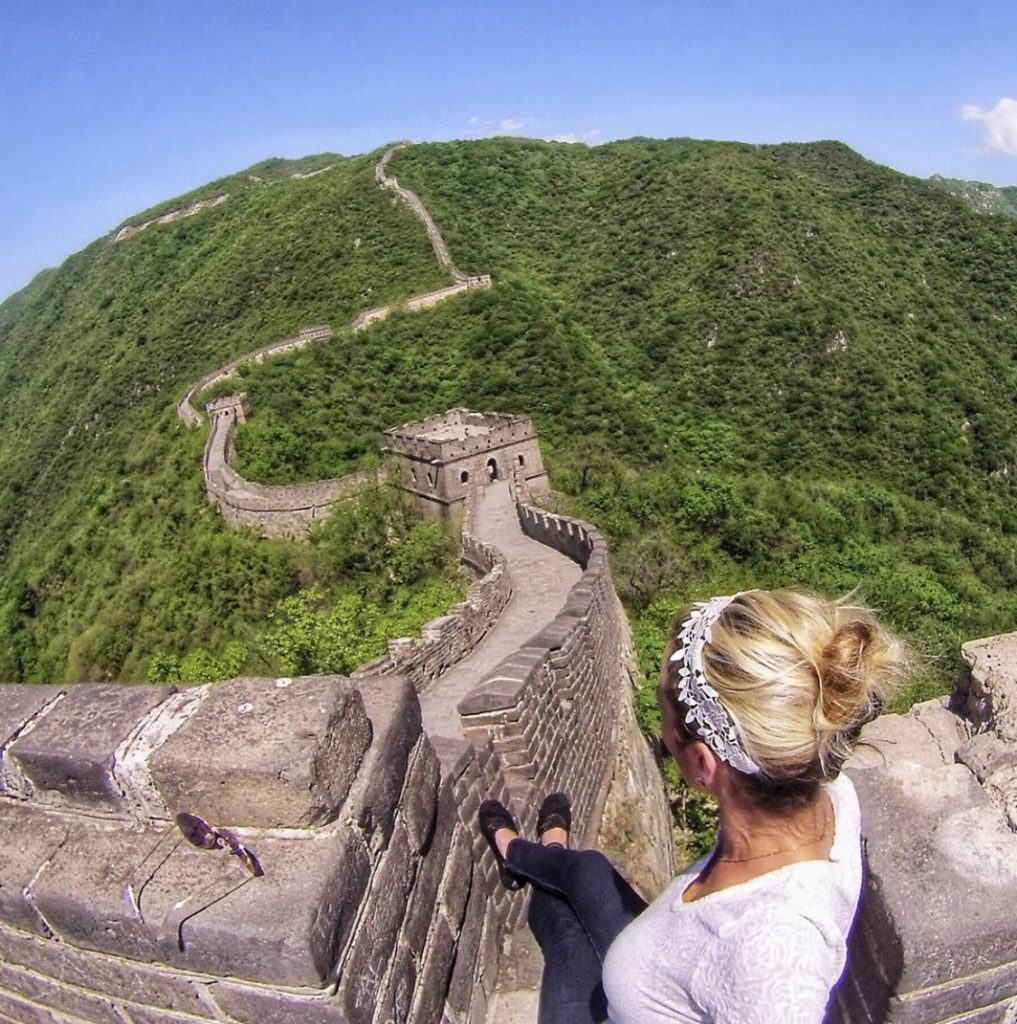 Probably the most hectic of the New 7 World Wonders to get to, but an absolute must! I saw it thanks to a 48 hour layover and the free 72 hour visa China offers in Beijing, but getting a taxi there was not fun at all. But again, an absolute must, just make sure you go to an area that's not as popular like Mutianyu so it won't be so insanely crowded.
Pro Tip: Stay near the airport and use the train from the airport to go into town. Pre-arrange via email a taxi to and from the Great Wall for a pre-agreed upon price AND time (mine gave me a time limit of 2 hours, which I got yelled at for exceeding). Get a VPN if you want to use social media.
Spoiler Alert: It takes A LOT of walking, and gets very hot. Also most people say there's a lot of smog or bad weather, but I had clear blue skies!
5. The Colosseum (Italy)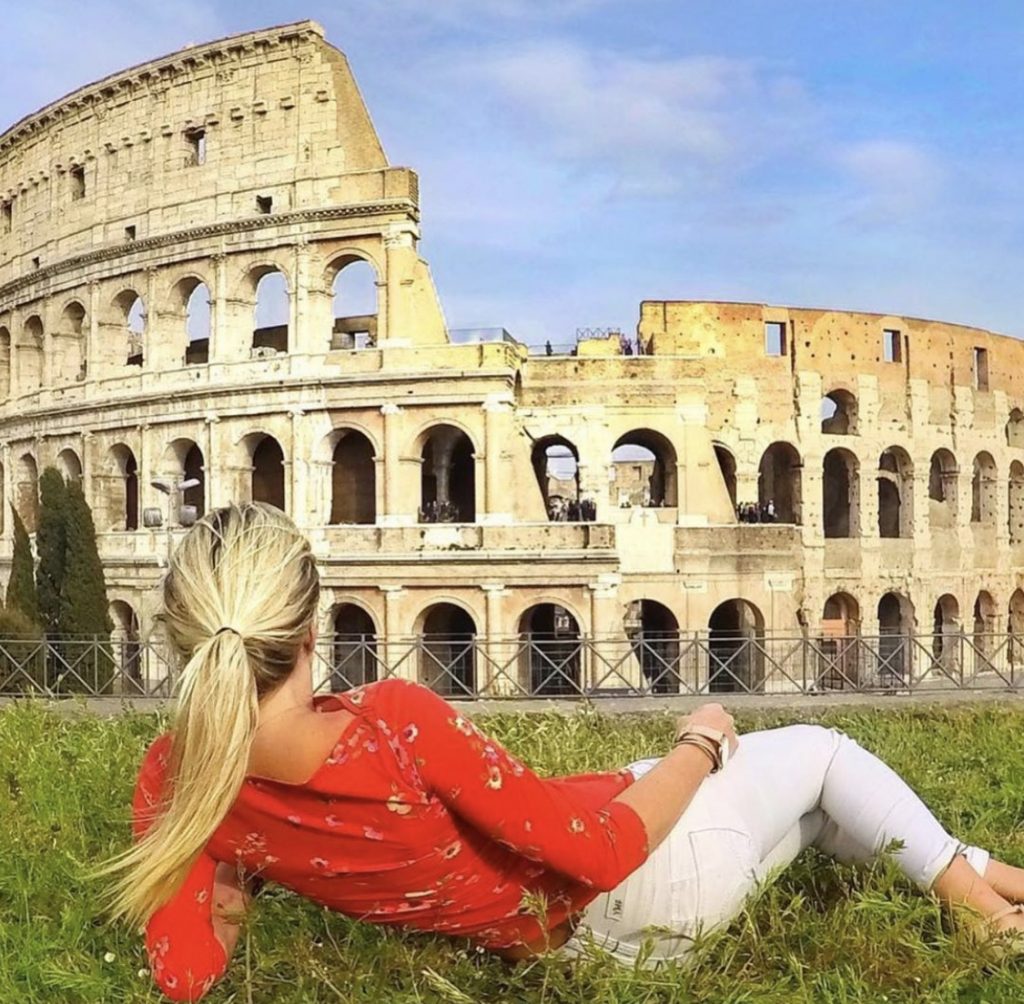 The Colosseum in Rome is probably the easiest and cheapest of the New 7 World Wonders to see. It's also in one of the most fun cities! Definitely pay to take a tour inside (audio tour is fine but paying a local enhances the experience) to learn about how they kept animals like lions and tigers under the stage while they waited to fight against humans…
Pro Tip: The park of ruins right across from the Colosseum has a grassy area that offers a great view of the Colosseum and cuts out all of the people on the ground below it! There's also quite a few restaurants with views facing it that make for great photo opps!
Spoiler Alert: As you can imagine, it is pretty much always crowded. But again, get creative with angles and different view points!
6. Christ the Redeemer (Brazil)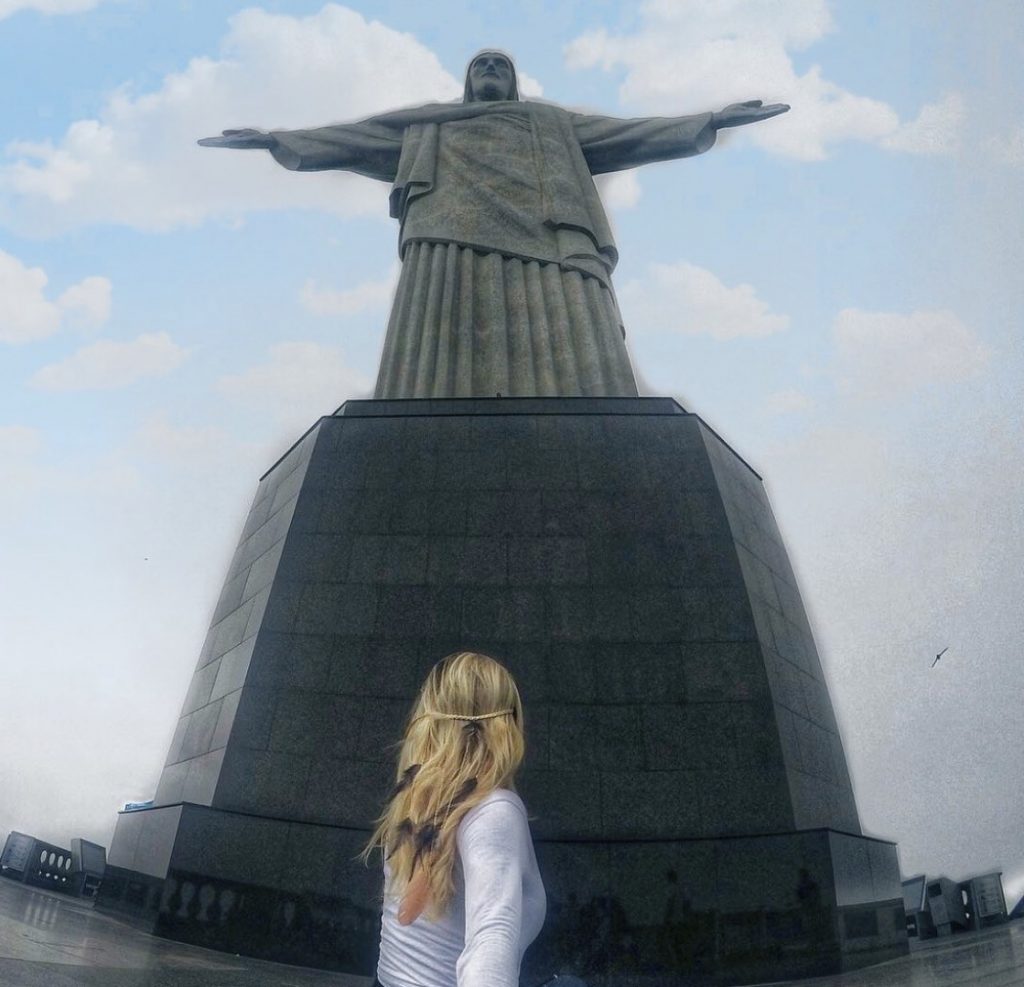 Alright so no offence to Brazil or any religions, but this is one of the New 7 Wonders of the World that I think could have been replaced by something else. Yes, it's an icon of Rio, and looks really cool standing tall (the statue and pedestal is 125 feel) high atop Mount Corcovado, but like…what about the Moai Heads of Easter Island?
Anyway…Christ the Redeemer was built as a worldwide icon of Christianity, in hopes to restore faith after World War I when there was a sense of "Godlessness" (but wait isn't religion the cause of wars?).
Pro Tip: Go super early OR late, and especially when the weather is bad, because that's your best bet of beating the crowds. Also, grab a selfie stick and wide-angle camera like a GoPro, wait your turn, and sit as far in front of it in possible with the camera behind you on the ground, to get the entire statue PLUS no one else in the shot.
Spoiler Alert: It doesn't look as tall when you're up close to it, and the area around it isn't that big, so it definitely gets crowded.
7. Chichen Itza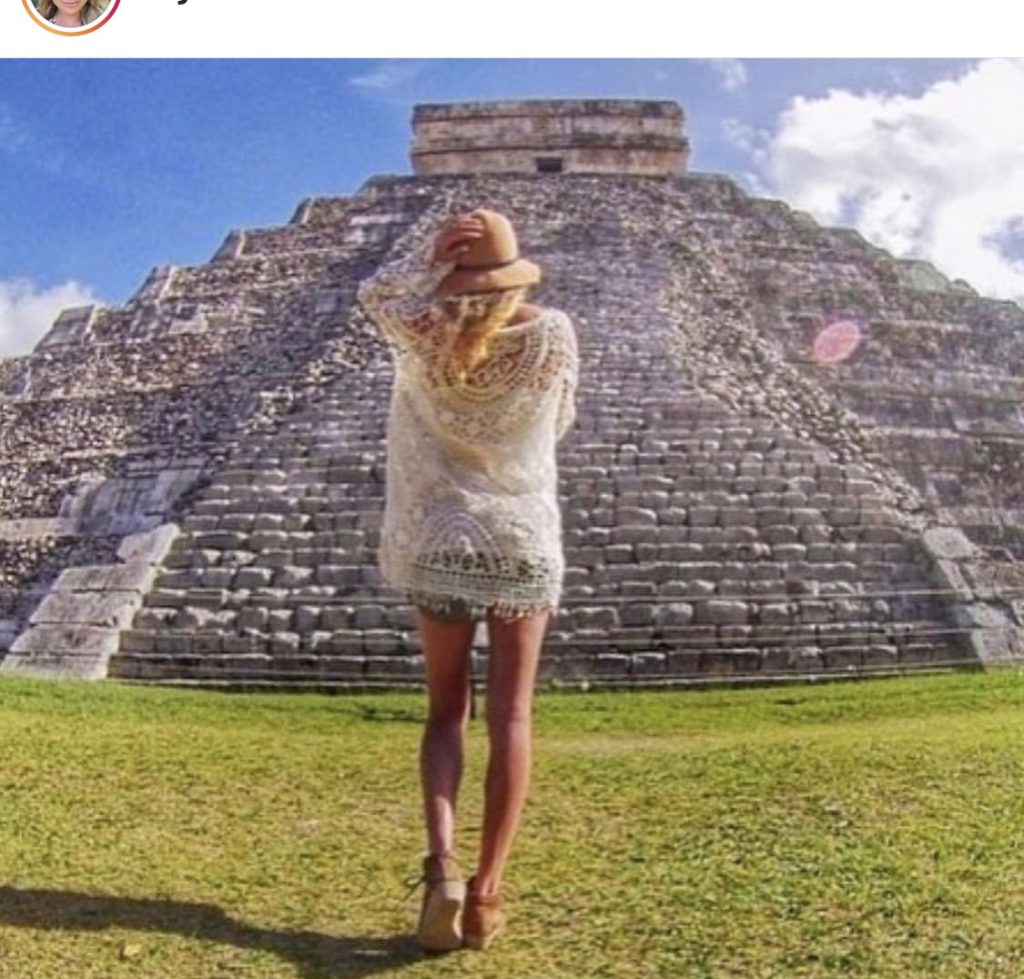 To this day, I still don't understand why Chichen Itza got a spot on the New 7 World Wonders list, but the OG Great Pyramid of Giza did not.
Ok, Ok, I have to give it some credit; the Mayans were scientific geniuses, and built the main structure of Chichen Itza in a way that it doubled as an astrological calendar. It is also said that they used to pull the beating heart out of human sacrifices at the top and drop them down into it (making me wonder if there's a secret cenote under it).
Pro Tip: Another place you need to go AT opening. And double-win if you do because nearby is the stunning Ik Kil Cenote that opens just one hour later, so you can get there for opening as well just before the hoards of people come!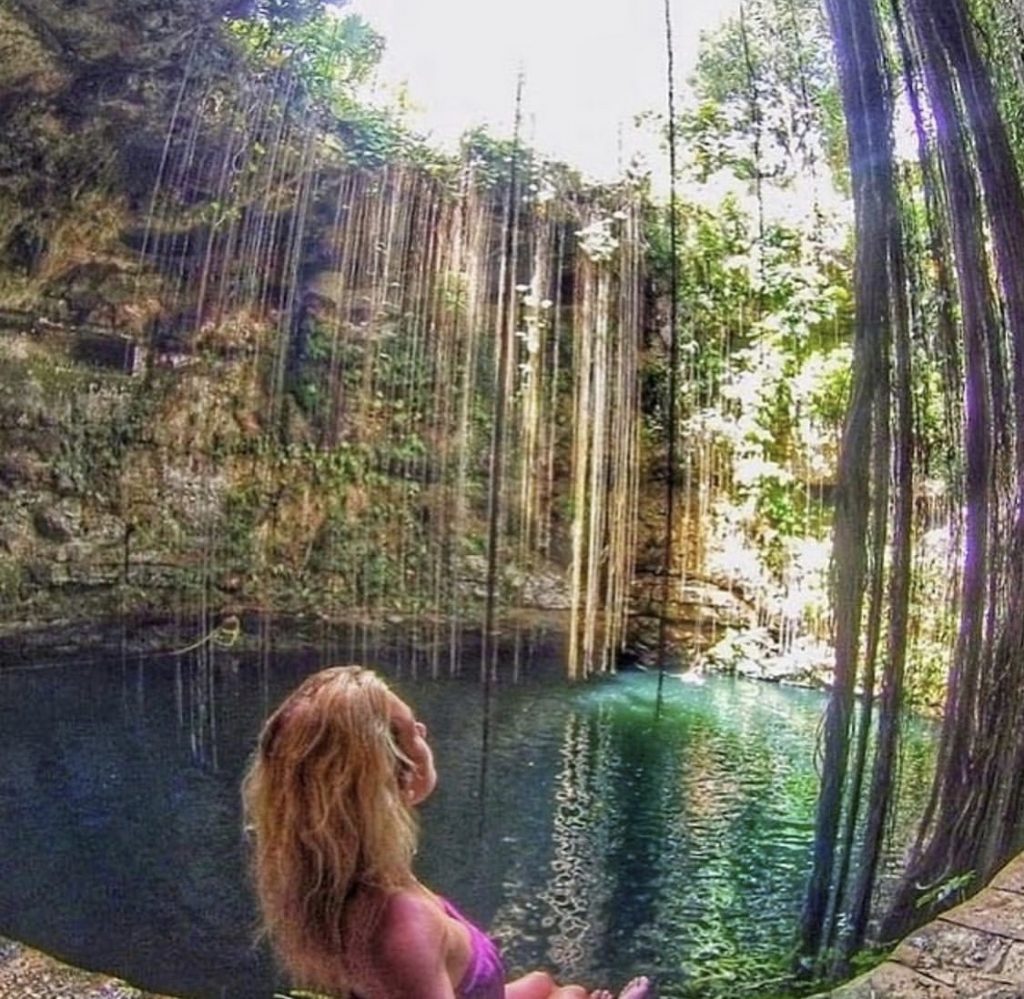 Spoiler Alert: You'll need to rent a car and drive for several hours to get to it (or take a tour). There's also an equally as impressive Mayan pyramid closer to Tulum as well as tons of cenotes, that are all free.
Do you agree with this list? Which wonders would you add to it and/or take off?

Don't forget, sharing is caring! Please leave some love in the comments below and share this post on social media if you enjoyed it! Thank you!!