A former State Department employee who sexually abused minors while working overseas was sentenced to 15 years in prison on Friday.
The Department of Justice said 63-year-old Dean Edward Cheves, who worked at the U.S. Embassy in the Philippines from 2017 to 2021, pleaded guilty to engaging in illicit sexual conduct in a foreign place in October 2022.
According to court documents, Cheves used his personal cell phone to communicate inappropriately with two teenage girls in the Philippines whom he had met online, and he was aware that the two victims were minors.
The DOJ also said that Cheves used his government-issued iPhone 11 to film multiple videos of sexual acts involving one of the girls. The child sex abuse material that he produced was found on the phone after it was seized from his embassy residence in the Philippines.
FORMER STATE DEPARTMENT EMPLOYEE PLEADS GUILTY TO SEXUAL CONDUCT WITH MINORS IN PHILIPPINES
The Statement of Facts said Cheves met a 15-year-old girl, identified as Minor 2, online in December 2020. The document said he saved her number in his phone with a note that showed "18-" and her date of birth.
In January 2021, he purchased pictures from the teenager for 3,500 Philippine pesos (approximately $67) that showed her engaged in sexually explicit conduct. He then asked her what the "legal age" was in the Philippines – to which she responded 18. 
In February, he asked the same child to "make and send videos specifically for him," and she did, according to prosecutors.
In March, Cheves asked for more pictures from the same girl, and she sent photos after he confirmed he had sent her more money. He responded by saying he "can't [sic] wait for [the victim] to grow up."
CONNECTICUT CHILD PORN FUGITIVE SINCE 2012 NABBED AT TEXAS BORDER ATTEMPTING TO RETURN FROM MEXICO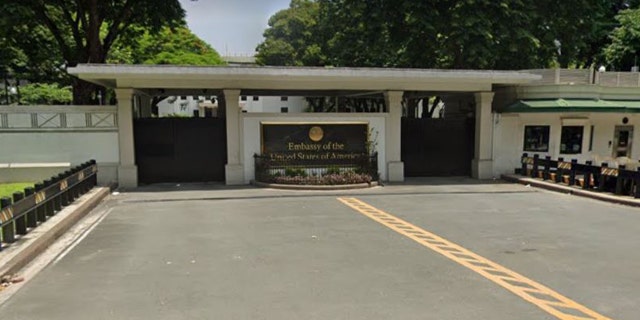 In January 2021, Cheves met a 16-year-old girl online, identified as Minor 1 in the document. He also saved this victim's phone number with a note that said "18-" and included her birthdate, high-school grade and graduation year.
Cheves told Minor 1 that he worked for the U.S. Embassy and shared his exact job title with her, adding that he needed to be "extra careful" because "this kind of thing causes international incidents." In a later conversation, Cheves told the girl that age 16 was older than "the others" and shared that he had previously had sex with a 14-year-old in Brazil.
On Feb. 12, 2021, Cheves met Minor 1 in person and made her perform a sexual act. A video of the encounter was later found on his government-issued iPhone 11.
He also sent Minor 1 money and took her to a "short-term hotel" in the Philippines that is commonly used for sexual encounters, according to the document. On that day, he took at least three videos of himself having sex with Minor 1 on his government phone.
Cheves later sent the videos to the girl and said that "the slo mo one is fun," adding that they would look good on a pornography site.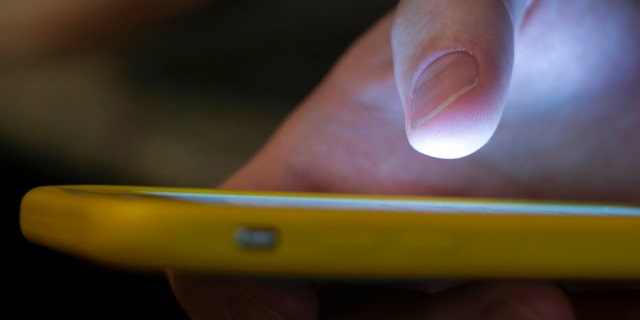 CLICK HERE TO GET THE FOX NEWS APP
The document concluded by saying that "the actions of the defendant, as recounted above, were in all respects knowing, and deliberate, and were not committed by mistake, accident, or other innocent reason."
Cheves was arrested in Virginia upon his return to the U.S. in mid-March 2021.