Feb
14
2021
Feb 14 2021
Hi Cuties 🙂 this blog is dedicated to ALL of my Valentines Day Gifts related blog posts over the years!!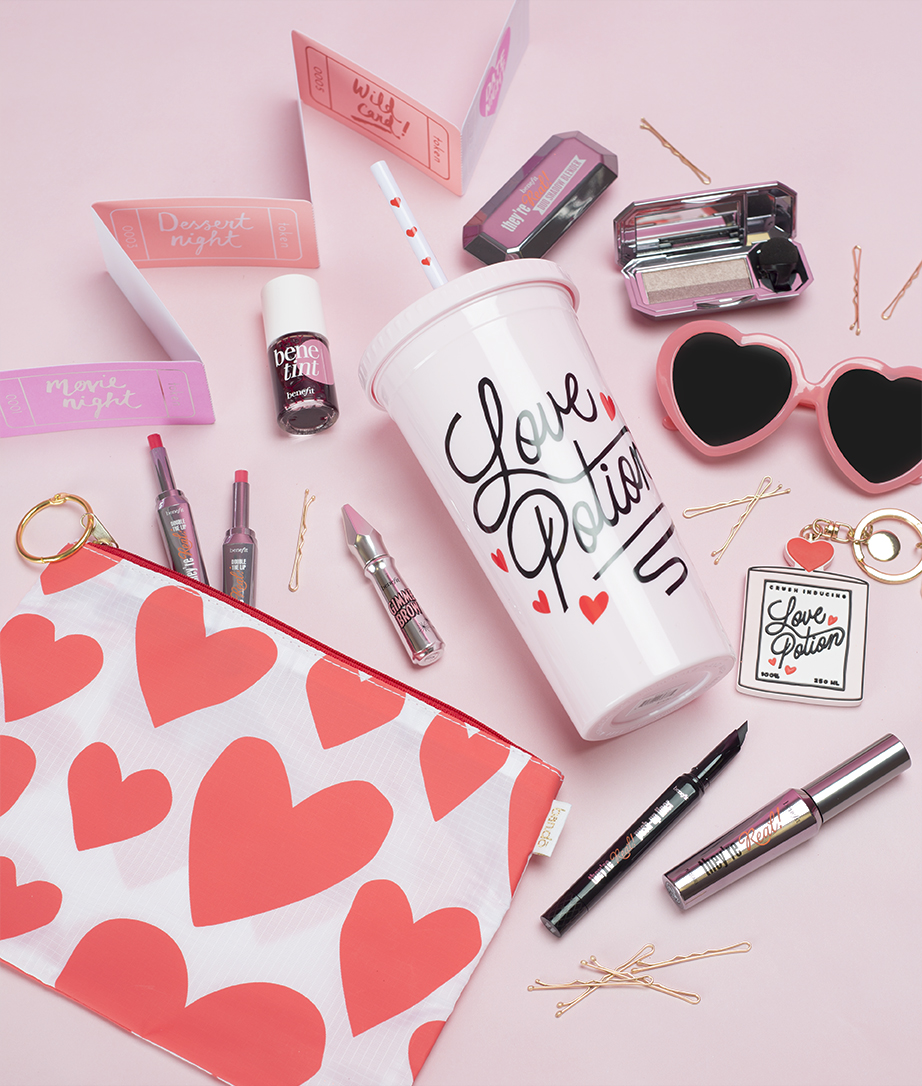 Cuties, just because you may not have a current significant other (or even want one as a matter of fact) doesn't mean you can't celebrate with your favorite gal-pal!! A couple of years ago I teamed up with  – ban.do & Benefit Cosmetics to host a giveaway for all of their SUPER cute products. While the giveaway might be closed, I still recommend checking out their accessories!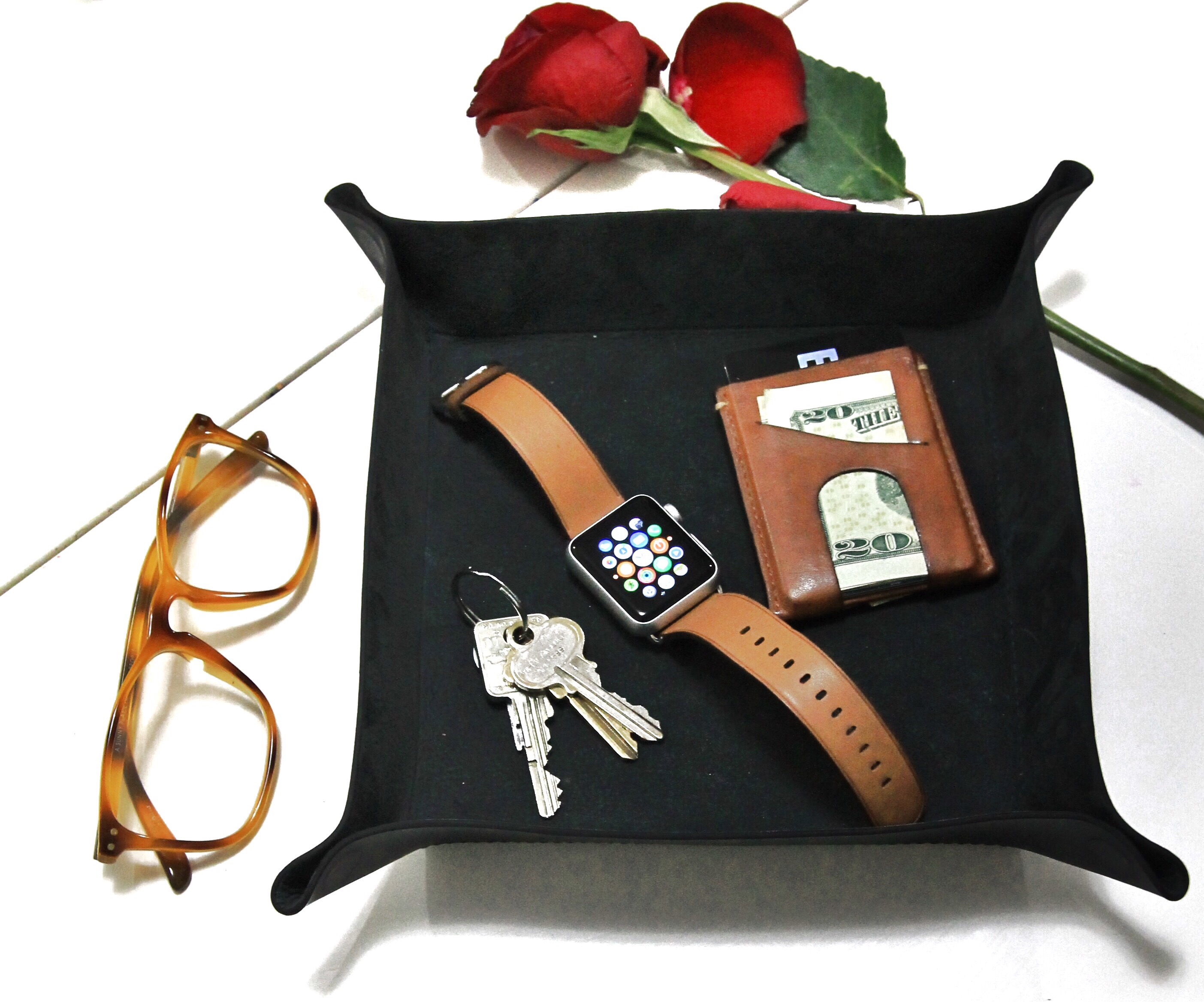 A couple of years back I did a post dedicated to a men's accessory brand by the name of Anson Calder which was born when minimalist Curt, son of an engineer and fashion merchandiser found himself craving their perfect wallet. He made his own card wallet out of quality material, and I fell in love with it. Check out the post for more info!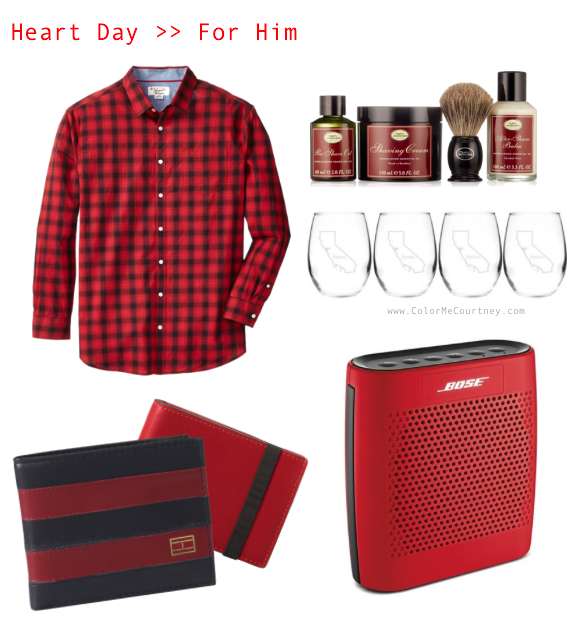 Here's another gift guide. While the pic above may be more for guys, I've included some gifts for your bestie and/or yourself. If you don't indulge in some chocolate on Valentine's day is it really even a holiday???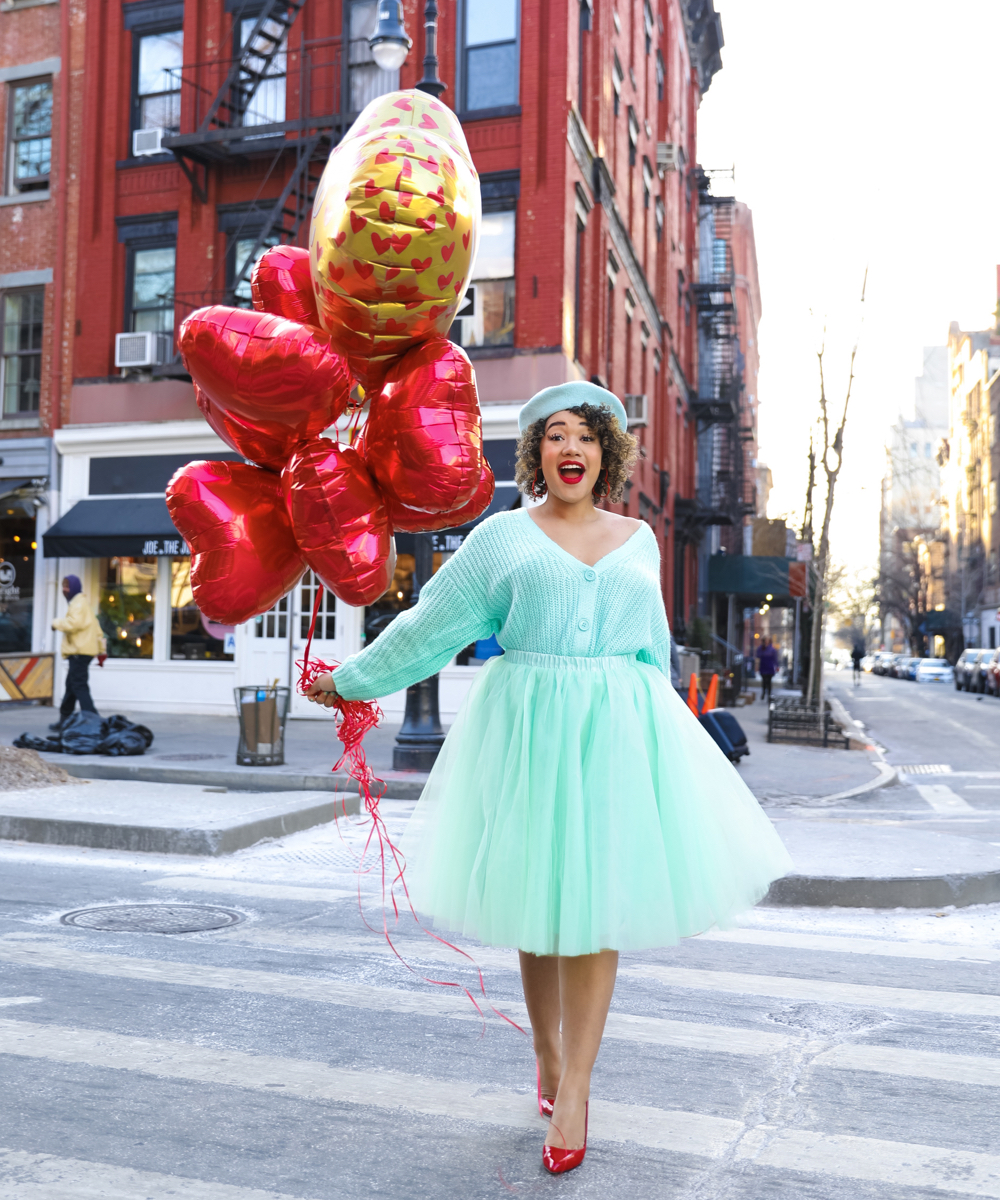 The best way to love someone else is to start with loving yourself. We've all spent a Valentines day or two alone before, and we know how it feels to go on Instagram and look at how happy everyone is with each other. What people don't talk about is how great your relationships become after you start to focus on yourself, and being the best version of yourself for your significant other!! That's important. So if you want to learn more about why you should be loving yourself click the link above!!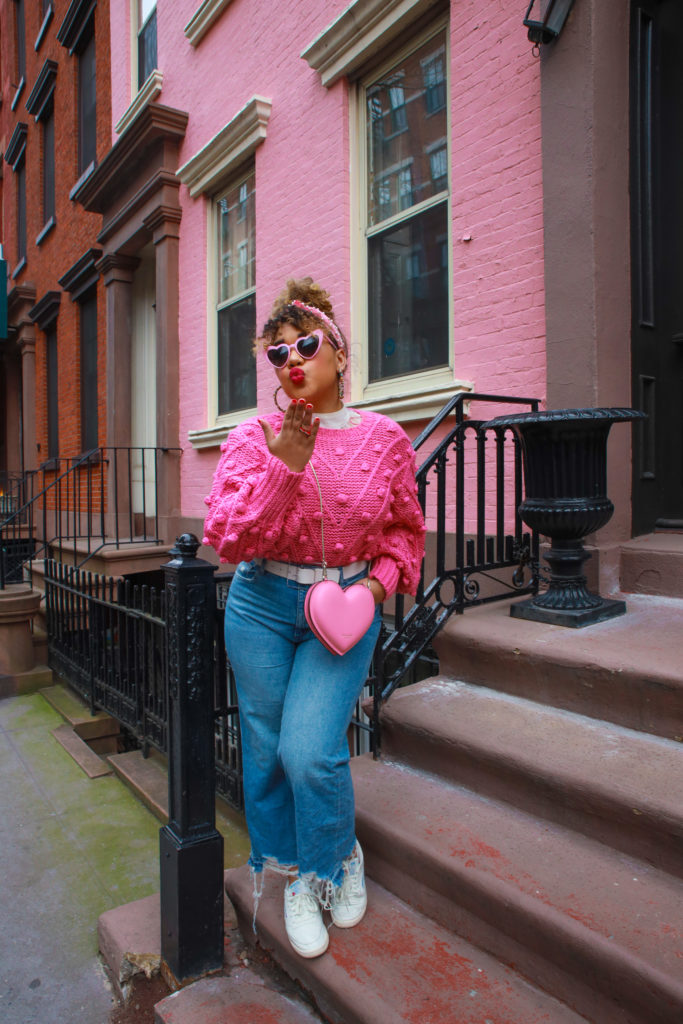 I'm seeing blush EVERYTHING in 2021, so I felt like this Valentine's Day post from awhile ago was appropriate to include here.
Okay cuties! Have a very Happy Valentine's Day 2021, and remember to love yourself just as much as your significant other!!
SHARE OR SAVE FOR LATER